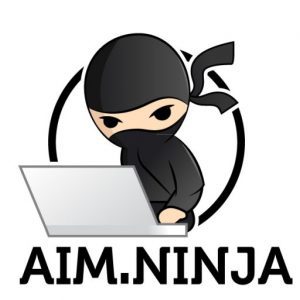 Who can benefit from becoming an Affordable Internet Marketing Ninja?
Small Business Owners
Traditional Marketers
Web Developers
Affiliate Marketers
Brand Managers
Sign Up to get our AIM Newsletter with actionable tips for our Affordable Internet Marketing Ninjas! You can learn to improve your online marketing skills for free!
Increase Your Visibility
Increase your visibility for your business both online and off. It is completely possible for you to do this on your own, and do it affordably!

Big Picture Ideas
By becoming an affordable internet marketing ninja you'll learn to identify all the right pieces that make a successful business strategy work!

AIM.ninja Podcast
Learn from other business owners and internet strategists who have successfully implemented AIM ninja techniques to improve their business!

You'll love Marketing
Become a member of our community and you will learn to love the internet and how affordable it can make your marketing efforts!
Blog Content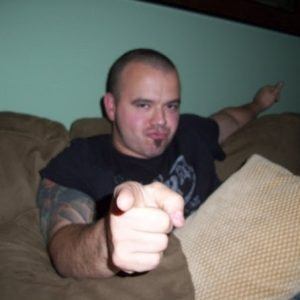 My name is James Martinez and I am an internet and marketing junkie. I work till the wee hours in the morning crafting various forms of internet marketing campaigns. I love it. I enjoy internet marketing so much, my leg shakes while I am working. My wife laughs at me,  but it's evidence that I am most content working on the web and marketing!
I look forward to educating and being educated on techniques that are used to create incredibly effective marketing plans on small budgets! Thanks for joining me on my quest!
[thrive_2step id='155′]Join Me and Become an AIM Ninja
[/thrive_2step]